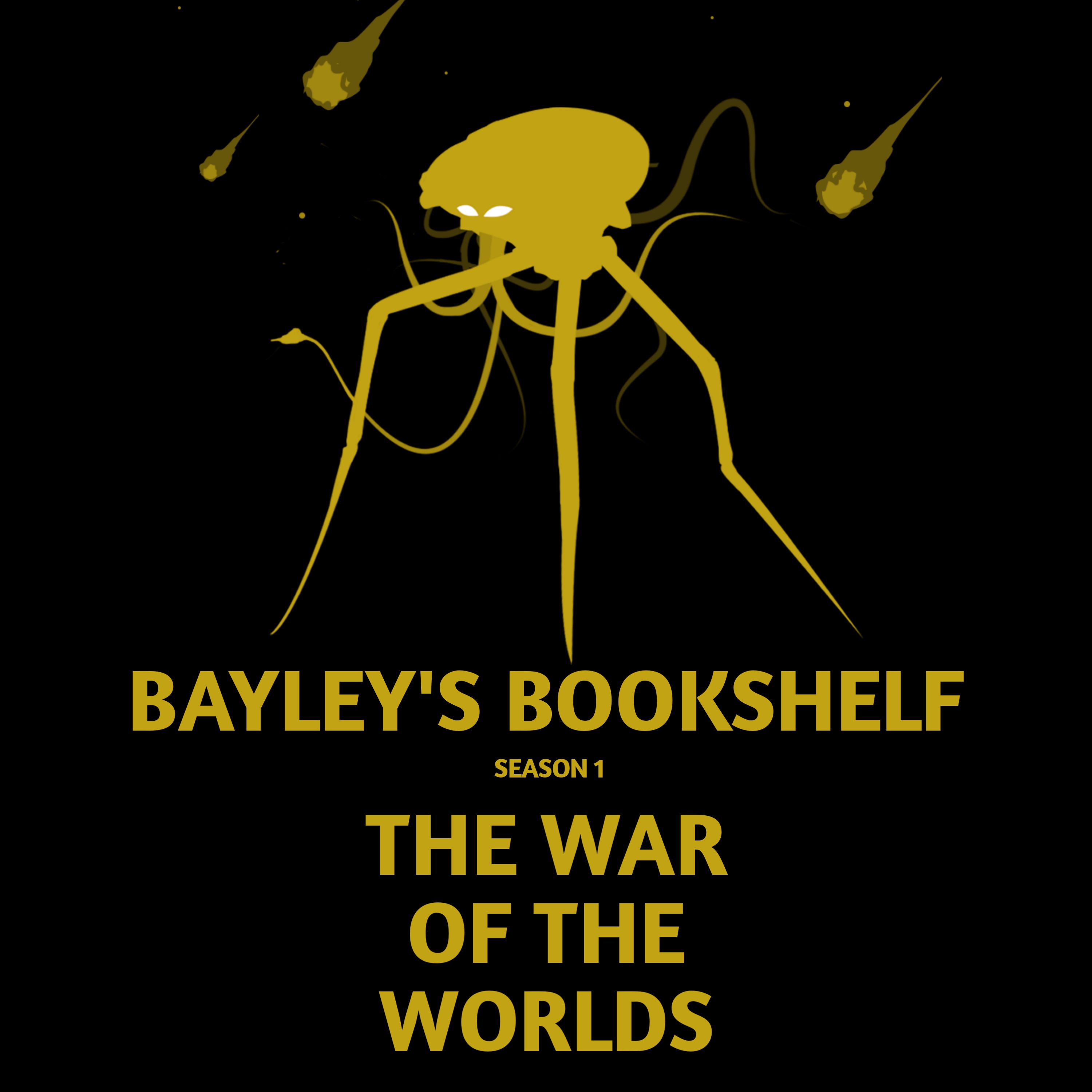 In a five mile radius outside of the sand pits, people were near oblivious to the burning massacre.
The Martians begin a friday night project altogether more apocalyptic than anything involving Alan Carr or Justin Lee Collins.
My continuing audiobook adaptation of the science fiction masterpiece The War of the Worlds by H.G. Wells. Check out the rest of the playlist for the full book.
If you have enjoyed this recording, please support me by getting martian merch at: www.FineArtGeek.redbubble.com.
You can also support this podcast by sharing and leaving a review for it.
I hope you'll stick around for the next chapter.
You can talk to me on:
Website: www.rjbayley.com/contact
Twitter @RJBayley: www.twitter.com/RJBayley/
Facebook: www.Facebook.com/RJBayleyVoiceArtist
Instagram: www.instagram.com/robertjbayley/
If you would like me to narrate your book, you can contact me at those places, comment here or visit the contact section at RJBayley.com.
The War of the Worlds is a public domain book, however this recording of it is copyright to me, RJ Bayley, 2021.