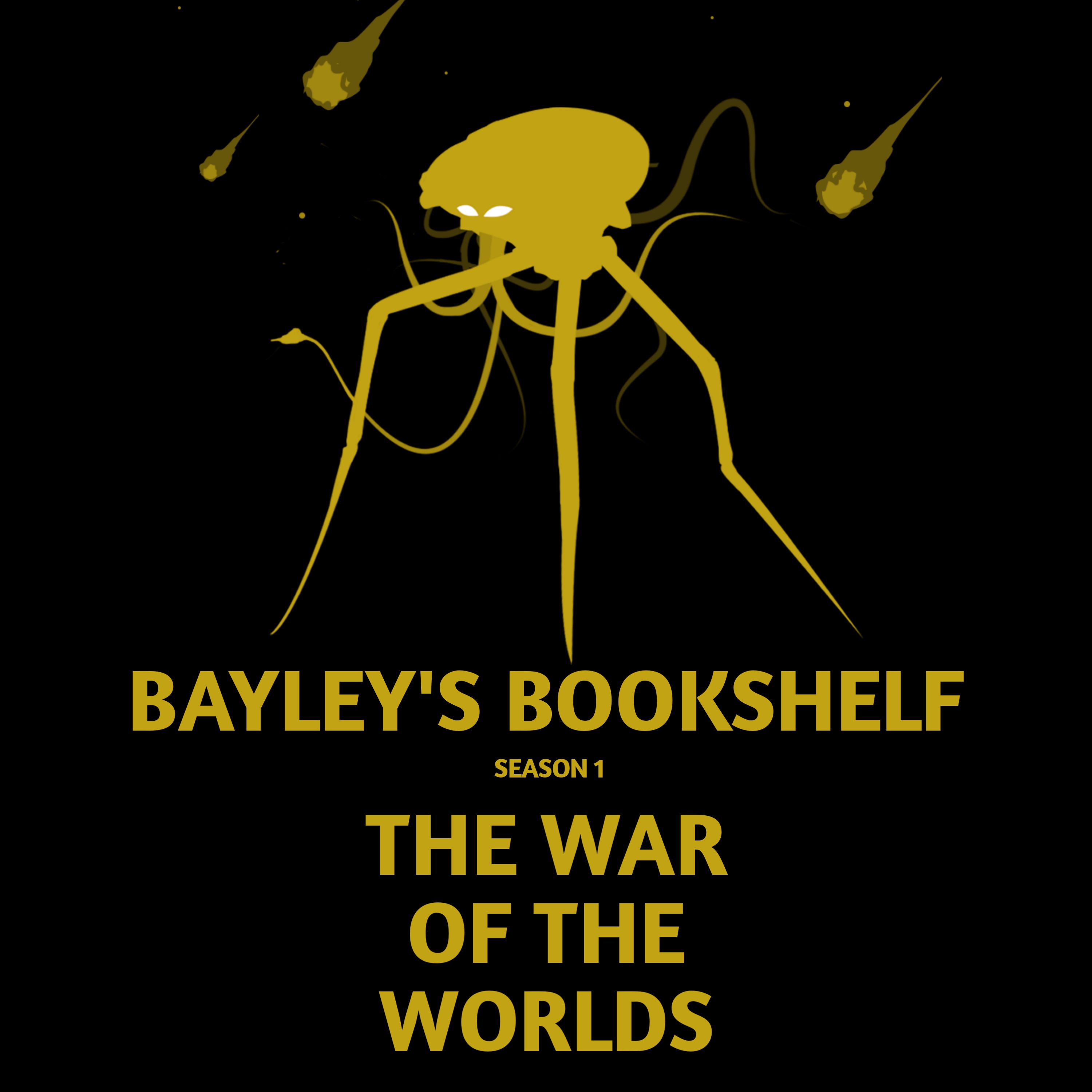 Two weeks gnawing on rotten food, bones, and alien plants, and then the first person you meet is this guy.
A fascinating episode that reminds me of the detailed plans for a new human order in George Orwell's 1984.
The rapid shift between elation and grim, depressed disappointment, plays a significant role in driving the narrator mad and towards suicidal thoughts which will pay off in the remaining couple of chapters.
Looking for an audiobook narrator to convey such rapid changes of emotion in your book?
If you have enjoyed this recording, please support me by getting martian merch at: www.FineArtGeek.redbubble.com.
You can also support this podcast by sharing and leaving a review for it.
I hope you'll stick around for the next chapter.
You can talk to me on:
Website: www.rjbayley.com/contact
Twitter @RJBayley: www.twitter.com/RJBayley/
Facebook: www.Facebook.com/RJBayleyVoiceArtist
Instagram: www.instagram.com/robertjbayley/
If you would like me to narrate your book, you can contact me at those places, comment here or visit the contact section at RJBayley.com.
The War of the Worlds is a public domain book, however this recording of it is copyright to me, RJ Bayley, 2021.