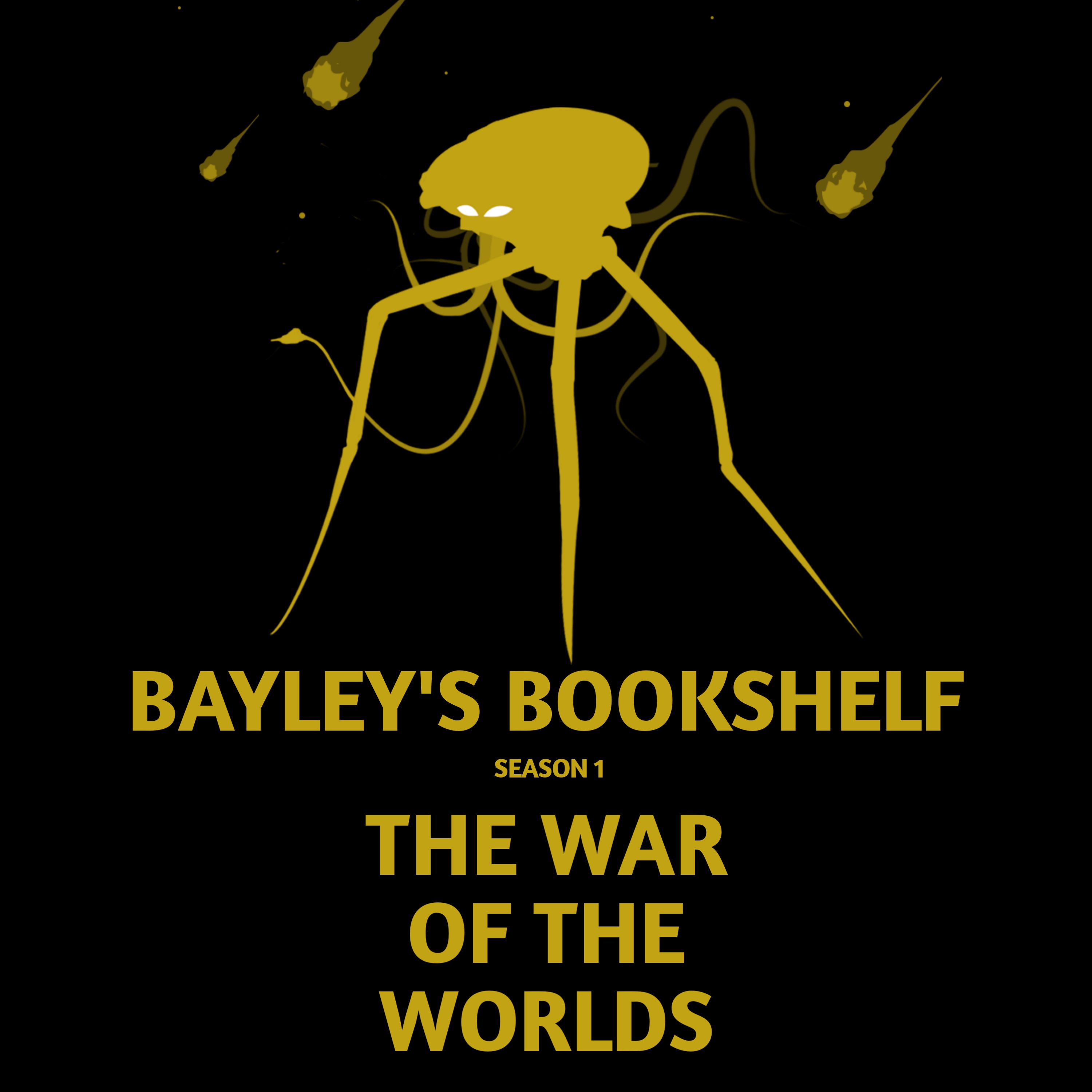 In which out hero eats and drinks increasingly unpalatable things as maddness sets in.
The War of the Worlds gets dark, dude.
Do you need a voice actor to recount eating revolting things with a weary, grim resolution?
If you have enjoyed this recording, please support me by getting martian merch at: www.FineArtGeek.redbubble.com.
You can also support this podcast by sharing and leaving a review for it.
I hope you'll stick around for the next chapter.
You can talk to me on:
Website: www.rjbayley.com/contact
Twitter @RJBayley: www.twitter.com/RJBayley/
Facebook: www.Facebook.com/RJBayleyVoiceArtist
Instagram: www.instagram.com/robertjbayley/
If you would like me to narrate your book, you can contact me at those places, comment here or visit the contact section at RJBayley.com.
The War of the Worlds is a public domain book, however this recording of it is copyright to me, RJ Bayley, 2021.