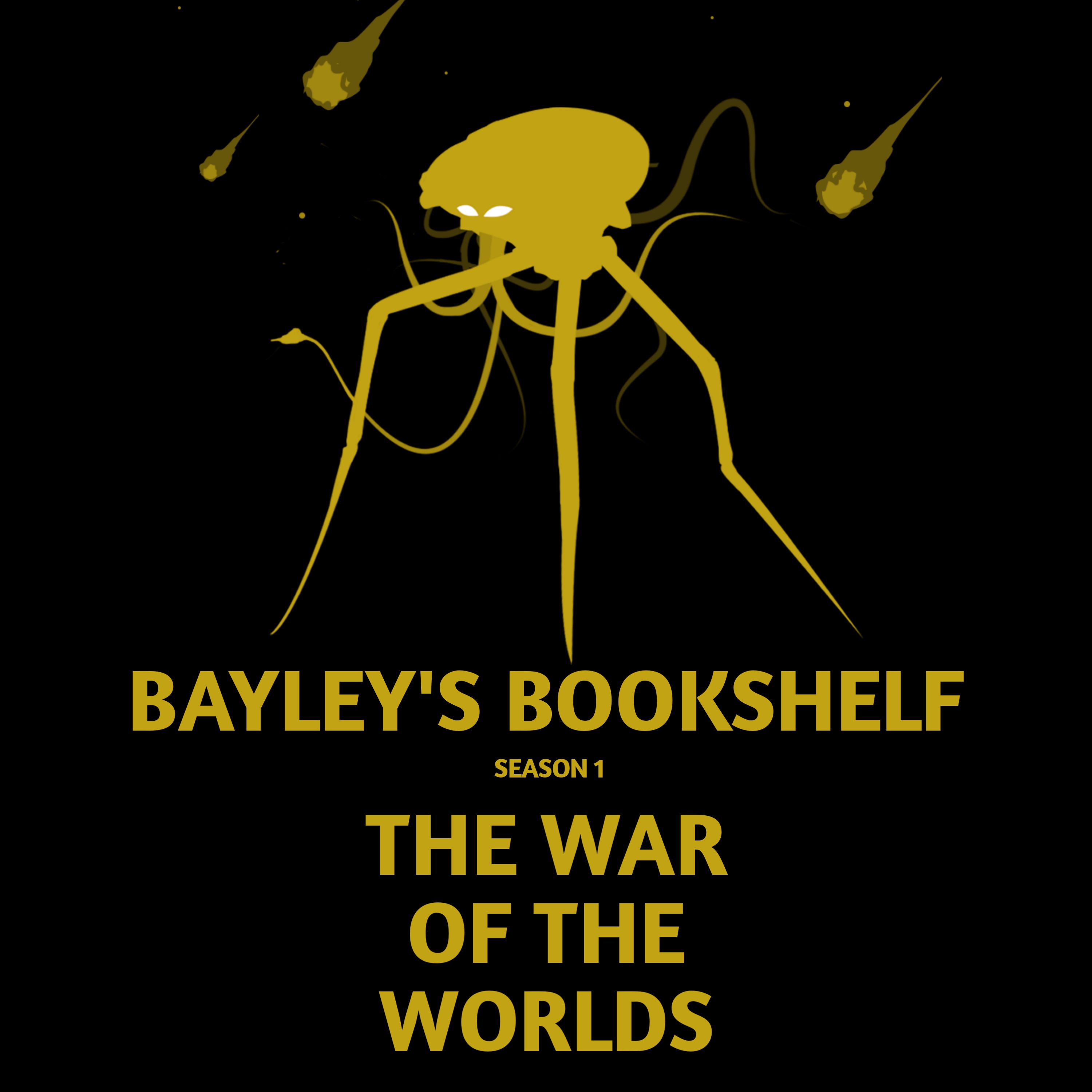 So you think there's little more relaxing than a ride through the English countryside on a horse and trap? Cop a load of what this guy has to put up with.
My audiobook adaptation of H.G. Wells' legendary The War of the Worlds continues. Check out the rest of the playlist for the full book.
If you have enjoyed this recording, please support me by getting martian merch at: www.FineArtGeek.redbubble.com.
You can also support this podcast by sharing and leaving a review for it.
I hope you'll stick around for the next chapter.
You can talk to me on:
Website: www.rjbayley.com/contact
Twitter @RJBayley: www.twitter.com/RJBayley/
Facebook: www.Facebook.com/RJBayleyVoiceArtist
Instagram: www.instagram.com/robertjbayley/
If you would like me to narrate your book, you can contact me at those places, comment here or visit the contact section at RJBayley.com.
The War of the Worlds is a public domain book, however this recording of it is copyright to me, RJ Bayley, 2021.